2023 Flamingo Poker Run
Saturday July 22nd at 2PM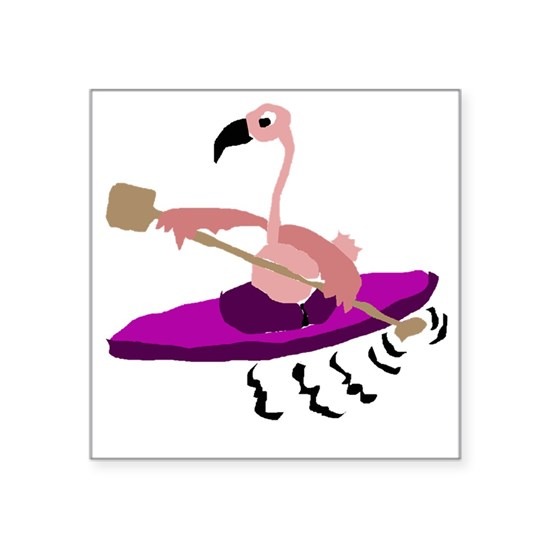 🦩Lake Allure 2023 Flamingo Poker Run 🦩 
      
♥You can Kayak, canoe, or paddle board to different stops on the lake to collect your Poker Cards!
NO MOTORIZED WATERCRAFT WILL BE ALLOWED AND ONLY LAKE ALLURE-OWNED WATERCRAFT ARE PERMITTED.
♣Both adults and kids can participate
♠Entry Fee is $10 for kids & $15 for 21 and older. 
◆Check in begins at 1:30 & Run Starts at 2:00. Check-in will close at 2:15.

Both Adult & Kid Beverages will be at each stop.  There will be prizes, food, and fun at the last stop!
Rules
All Kayaks/canoes/paddle boards should be from Lake Allure (to avoid Zebra Mussels) 

At each stop, the person will draw a card and the host will write the card on the participants sheet in the pen color for the stop.  If you draw the same card that you already have, you must draw again.  

All cards must be turned in to the final stop to be eligible for prizes.

For a card to be counted, it must have all five colors/signatures in that order.

Everyone must begin at Stop 1 to get materials and be eligible to participate. (Nobody will be admitted after 2:15PM.